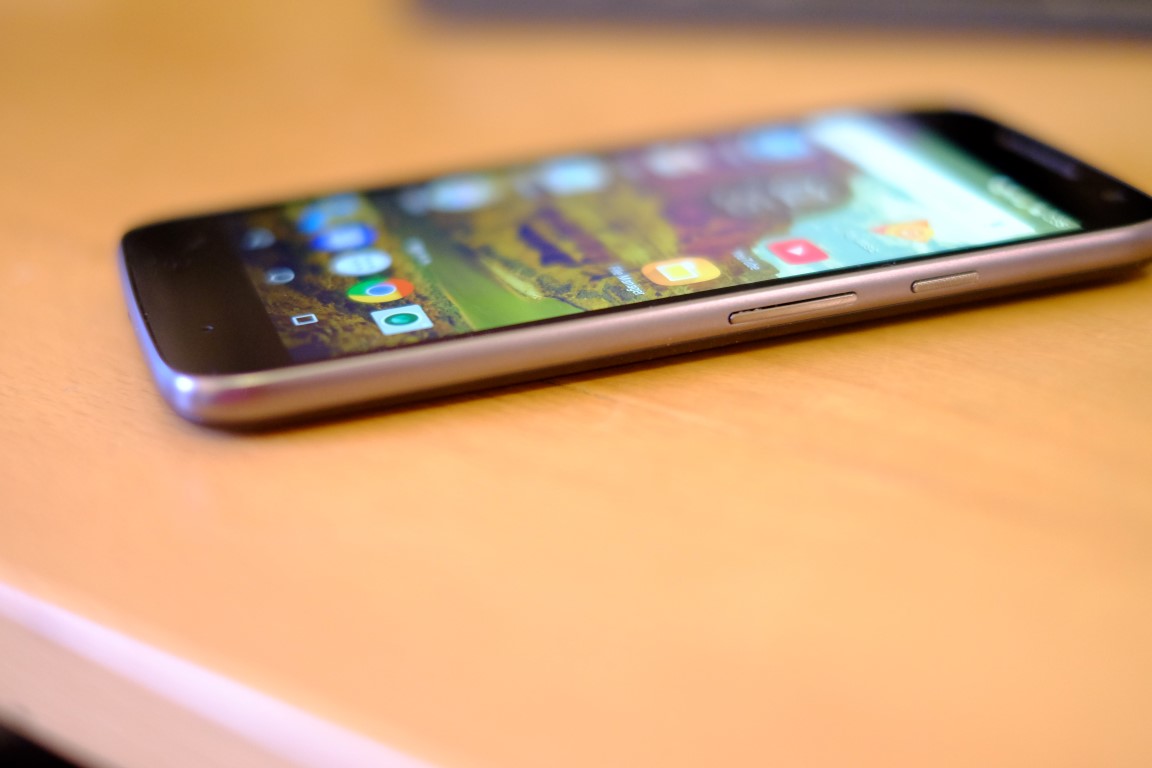 Motorola Moto G4 Play Review
At retail price of $149 , Motorola's Moto G4 Play is one of the best budget phones around. If you are an Amazon prime member and don't mind a few pre-installed Amazon's apps and ads then you can get it even cheaper at $99 as of Dec 2016. Get it here
Here are a few pictures of my motog4 play.
The back cover is easily removable and you can also replace the battery if you want to.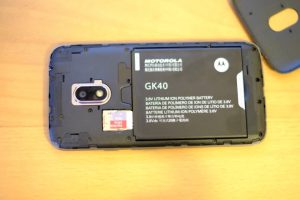 Basic Specs
Screen: 5 inch HD
Camera: 8MP back, 5MP front
Processor: quad core
Memory: 2GB
Storage: 16GB/ 32GB. Expandable with up to 128GB micro SD card.
Battery life
Comes with a 2800 mAh battery that can last a few days depending on your use. Heavy calling and video use will lower it to a day or even less. One difference between the play version and regular moto g4 is that play version comes with a removable battery.
Screen
A 5 inch HD panel with a resolution of  720p  (1280×720). Looks nice and colors are excellent.
Storage/Memory
Comes in two versions with built-in memory of either 16GB or 32Gb. I would just get the 16GB version and add a cheap microsd card to expand it upto 128GB. Walmart was selling 128GB microsd card this Black Friday for 24 bucks so 32GB version is pretty much useless for most people.
Video
Records at 1080p
Weight
137g
Operating System
Android™ 6.0.1, Marshmallow
Sensors
There are around 8 sensors. Including:
Accelerometer
Proximity
Ambient Light
It does not come with a gyroscope sensor.
GPS
comes with A-GPS which means a faster responding GPS.
Network support
This is one area where this phone really shines as it comes unlocked and  supports all major network technologies including GSM and CDMA. This means you can use this on pretty much all major US networks including Verizon, AT&T, Sprint and T-Mobile. This also means it should work pretty much all over the world on any network.
Special Features
comes with a water repellent nano coated screen.
Other notes
In a nutshell, Moto G4 play is an excellent budget phone and it does everything that most people use their phone for. You can also use it to test your android apps.
Q&A
Can I use Android Pay?
It does not have NFC or Near field communication so you can't use Android Pay.
Can I use Multiple Sims?
No. It does not support dual sim.
Moto G4 vs Moto G4 Play
Major differences are screen size which is 5.5 inches for Moto G4 and 5 inches for Moto G4 Play. G4 also has more sensors . G4 also has a more powerful camera.
That's it.
Let me know what you guys think about this phone in the comment section below. I will update this review as I use this phone over the coming weeks.